Guatemala Photos
Here is a small collection of the many photos from this trip.
Renée and Marilyn strongly recommend that you visit for yourself!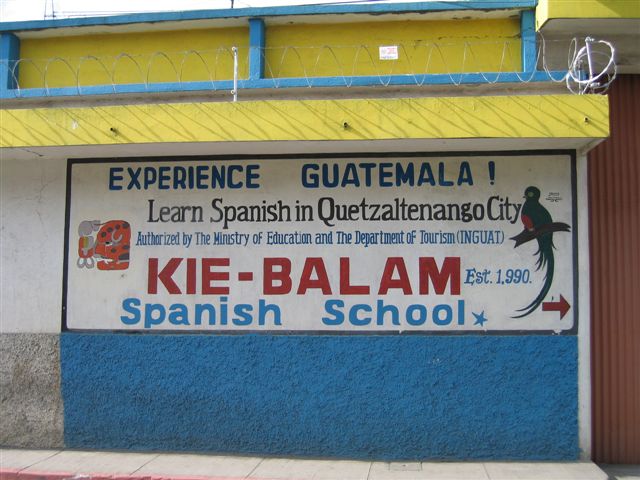 This is the Spanish School they attended.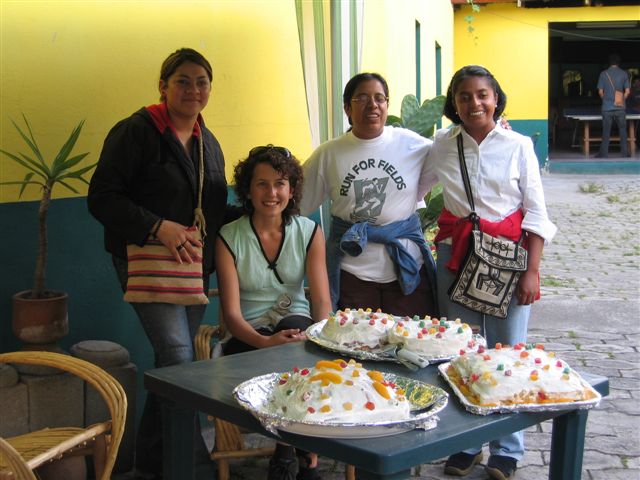 Several of the teachers from the Kie-Balam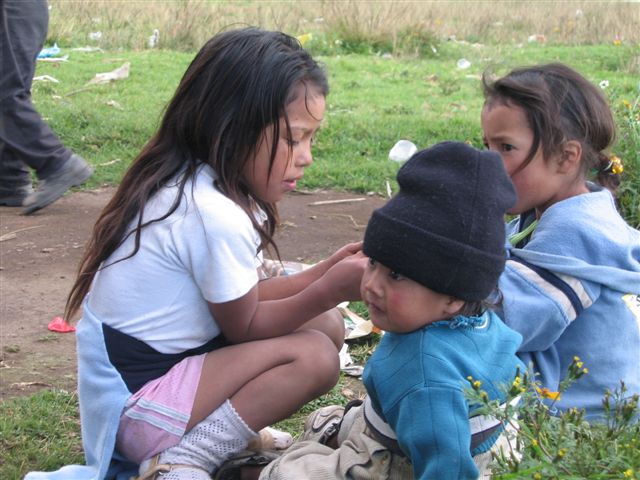 Local children from a Mayan village during a Christmas party.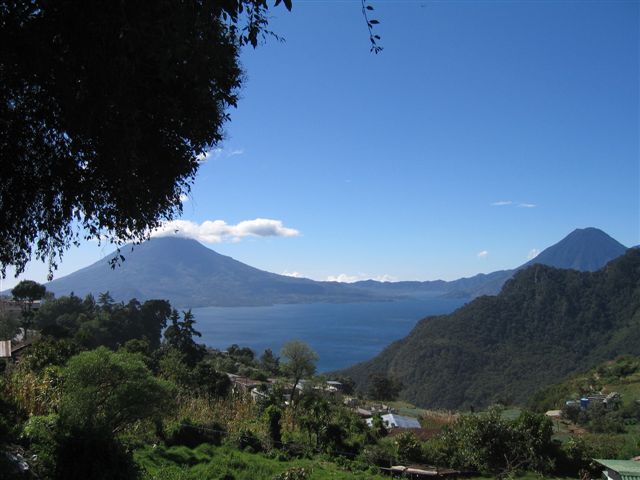 Spectacular vista of Lake Atitlan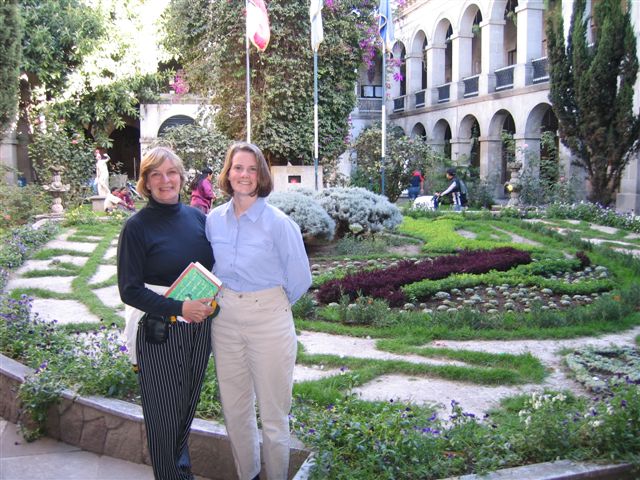 Marilyn and Renée at the gardens of the Municipal Building in Quetzaltenango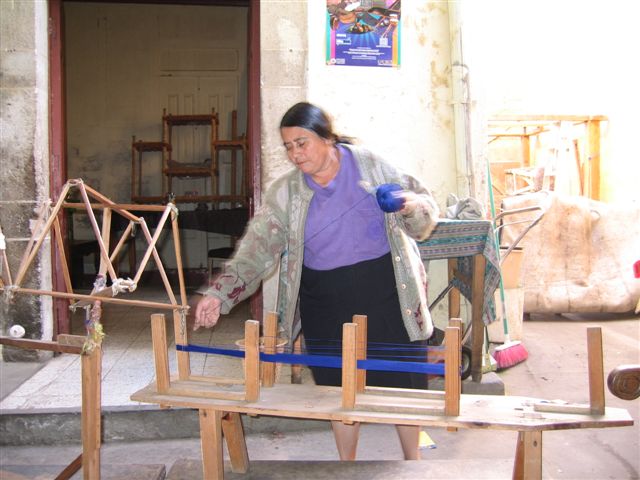 A local women prepares yarn at a weaving co-operative.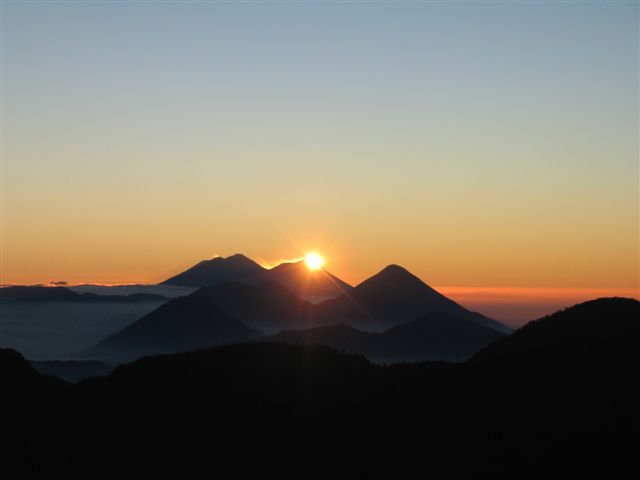 Sunrise from the top of a Volcan Santa Maria.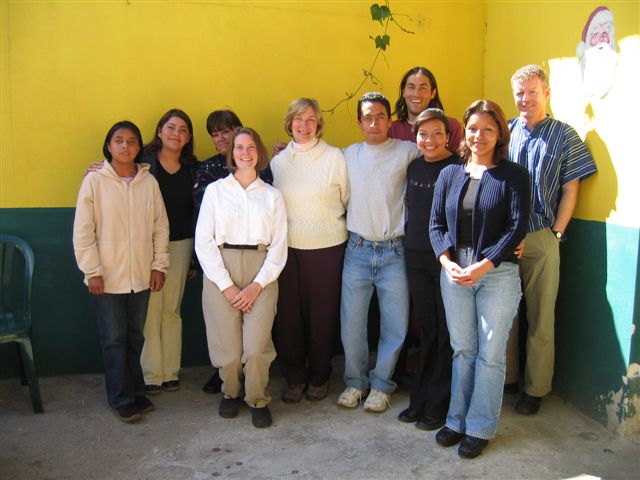 The students and teachers together on graduation day.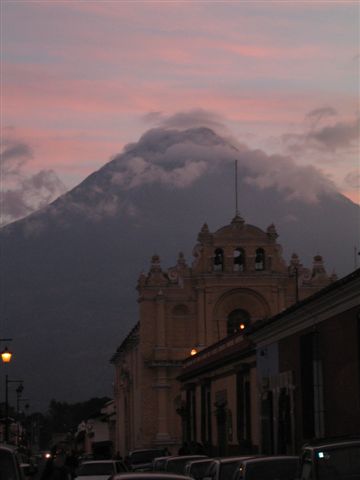 Sunset in Antigua with Volcano Fuego in the background.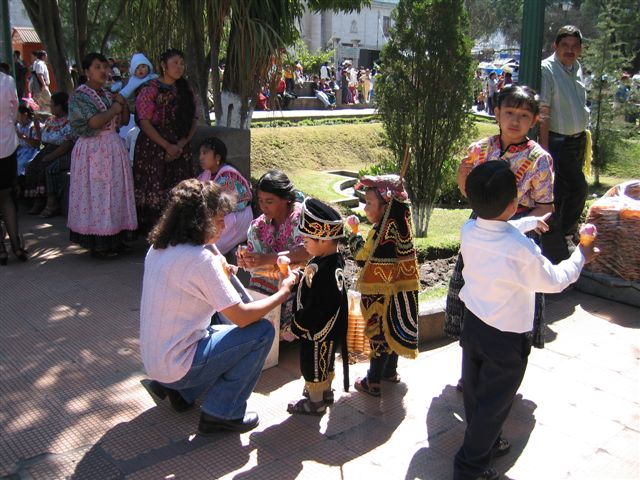 Several children dressed up to celebrate the Feast of Our Lady of Guadalupe.
Last Updated 1/31/2004